At Madison Motors our ultimate goal is to earn customers for life. Whether we are giving you advice on buying a used car, building your dream vehicle or just getting you back on the road...we are here for you. You can feel comfortable in knowing our team is certified to work on both foreign and domestic vehicles. With over 70 years of experience, our team prides themselves on their quality of work and their customer service. Come down and say hello, we'd love to meet you.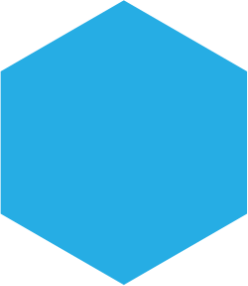 ENGINE & ELECTRICAL REPAIRS
CUSTOM BUILDS
& VEHICLE SALES
"Established in 2009, our mission is to earn the trust of our clients, emplyees, local community and business partners. We commit NEVER to put money before people. Everyting we do is driven by our core belief of HONESTY, INTEGRITY & QUALITY."