It's one thing to grow up around cars but something else to feel drawn to it. Lars Vigen founded Madison Motors in 2009 essentially as an outlet for his passion for cars, trucks and people. They must be doing something right because they grew out of their original Madison, CT location and have found a 3.5 acre home in Killingworth, CT. The space allows them to service their customers while also being able to build one-of-a-kind Land Rover Defenders. Come down and meet the team at Madison Motors.
Caring for our customers
Independently operated, Madison Motors takes pride in being a car care center that puts safety and security first. We look at the big picture - when your car is running properly, not only are you and your family safe but so are the other drivers on the road. Our reputation is built on caring about our customers, being honest, and providing quality service.
Keeping up with today's technology is an important part of what we do. That is why we make sure we have the equipment and the ASE certified know how on how to use it.
Professionalism is something we don't compromise on, as it is a sign that we care about what we do, and it shows.
Customer Referrals
A good deal of our business comes from customer referrals, for which we are thankful. Nothing is better than having one of our customers praise our work - it lets us know we're doing a good job. Call on us for all your vehicle maintenance services, and you won't ever need to use another mechanic again.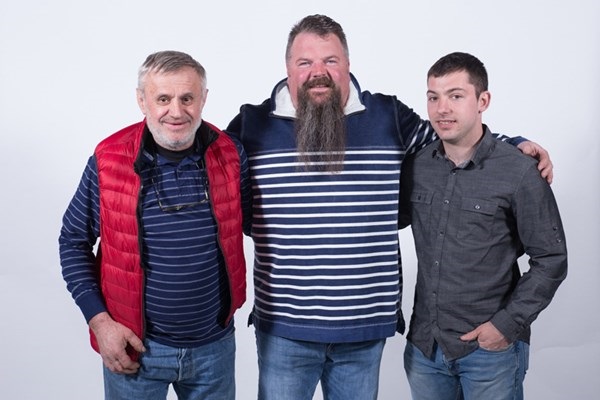 Service That Stands Out
Since opening in 2009, we have worked to provide the most outstanding automotive services possible. Our mission, as mechanics, is to make maintaining your vehicle simple, convenient and affordable. A lot of auto care centers and technicians say they go the extra mile and will do what it takes to keep you happy and safe. Our team actually puts that into practice.